From Insights to Impact: Unveiling the Potential of FP&A Scenario Management
The webinar is proudly sponsored by: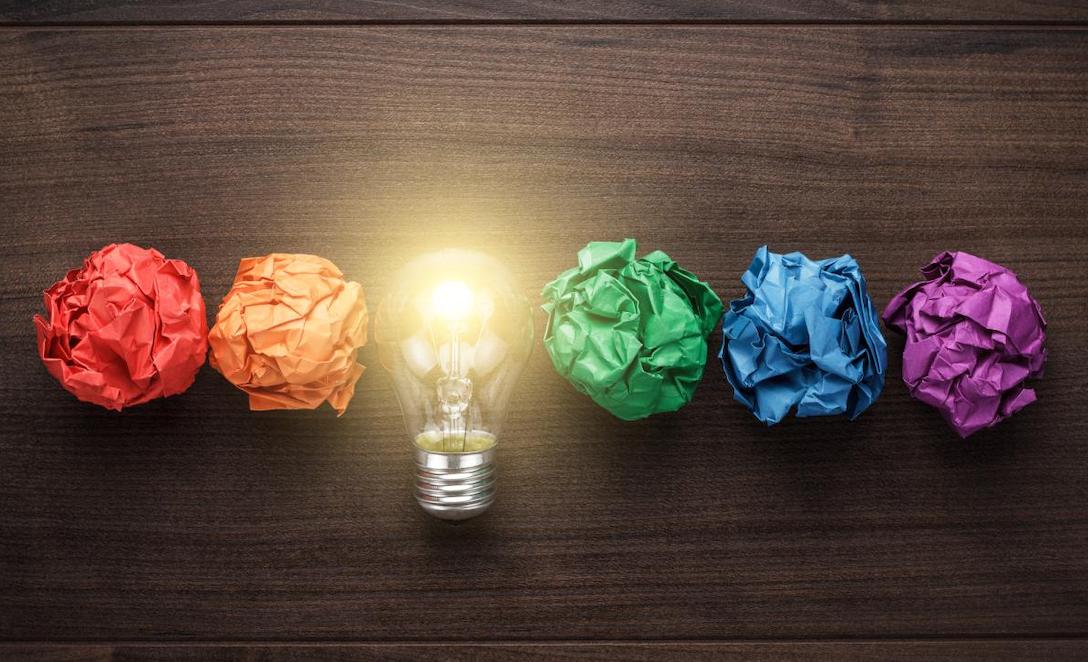 In today's ever-changing world, traditional planning practices, where there is only one future, are no longer viable. FP&A Scenario Management becomes a powerful tool that helps organisations not only foresee multiple alternative futures but also actively shape them. It is a fast and agile process that can steer organisations toward achieving their short- and long-term goals.
However, moving to Scenario Management is not without its challenges. How to overcome them? What steps should be taken to ensure the successful transition to Scenario Management?
Join us for the webinar on November 22 to learn the answers and hear practical insights and recommendations from senior finance practitioners on unveiling the potential of FP&A Scenario Management.
A recording of the event will be shared afterwards with everyone who registers.
The Panel:
- Billal Zahoor, Finance Director, Commercial Finance at Falck
- Hans Gobin, FP&A Leader and International FP&A Board Ambassador (Discussion Facilitator)
Subject:
From Insights to Impact: Unveiling the Potential of FP&A Scenario Management
Time:
1:00 PM – 2:00 PM CET
12:00 PM – 1:00 PM GMT
(the registration link will convert the time to your time zone) 
Agenda:
- Evolution from Traditional Planning to Scenario Management
- Scenario Management Ecosystem
- Moving towards FP&A Scenario Management    
- The role of modern technology
- Conclusions and recommendations
- Q&A Session
The webinar is complimentary, vendor-agnostic, and exclusive to finance practitioners only.
Participation is subject to the FP&A Trends Group Terms and Conditions and Privacy Policy.
We will not be able to confirm places for the registrations with missing or incorrect details.
Click the button below to register for the meeting:
REGISTER NOW