The FP&A Trends Webinar: Inside the Crystal Ball - Top Trends Shaping FP&A in 2022 and Beyond
The webinar is proudly sponsored by: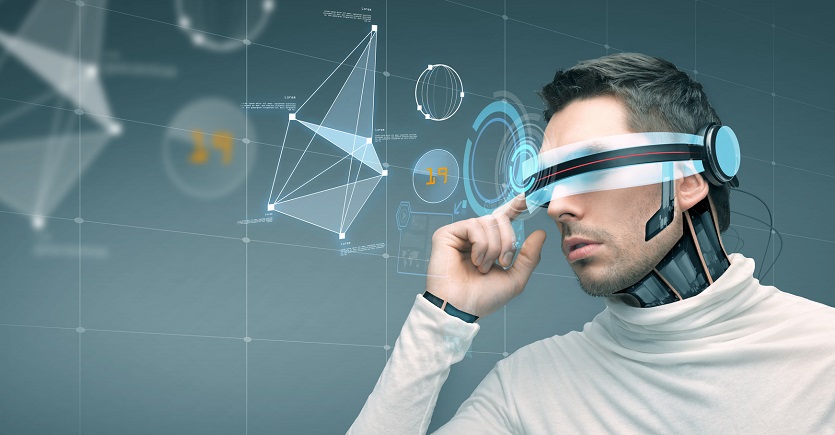 ​
2021 has been the year of high uncertainty, perhaps more than ever before. FP&A teams have been going through massive challenges and transformations as they attempt to adjust to the 'Next Normal'.
But now that the year is coming to an end, we must ask the question: What are the top Financial Planning and Analysis trends to watch in 2022 and beyond?
Join us for this webinar on 20 January 2022 from 11:00 AM to 12:00 PM PST to learn from our international panel of experts. 
A recording of the event will be shared afterwards with everyone who registers.
The Panel:
Michael Coveney, Analytics Thought Leader, Author and Head of Research at FP&A Trends Group
Michael Weiss, Vice President and Global Lead of Business Value and Strategy at Anaplan
Larysa Melnychuk, MD at FP&A Trends Group (Discussion Facilitator)
Subject:
Inside the Crystal Ball - Top Trends Shaping FP&A in 2022 and Beyond
Time:
11:00 AM - 12:00 PM PST 
2:00 PM - 3:00 PM EST
7:00 PM - 8:00 PM GMT

(the registration link will convert the time to your time zone) 
Agenda:
FP&A challenges of 2021
Top trends shaping FP&A in 2022
Practical examples and case studies
Conclusions and Recommendations​
Q&A
The webinar is complimentary, vendor-agnostic, and exclusive to finance practitioners only.
Participation is subject to the FP&A Trends Group Terms and Conditions and Privacy Policy.
We will not be able to confirm places for the registrations with missing or incorrect details.
Register to join the meeting while we still have places available:
REGISTER NOW