The Face-to-Face Geneva FP&A Board
FP&A Storytelling in a Data-Driven World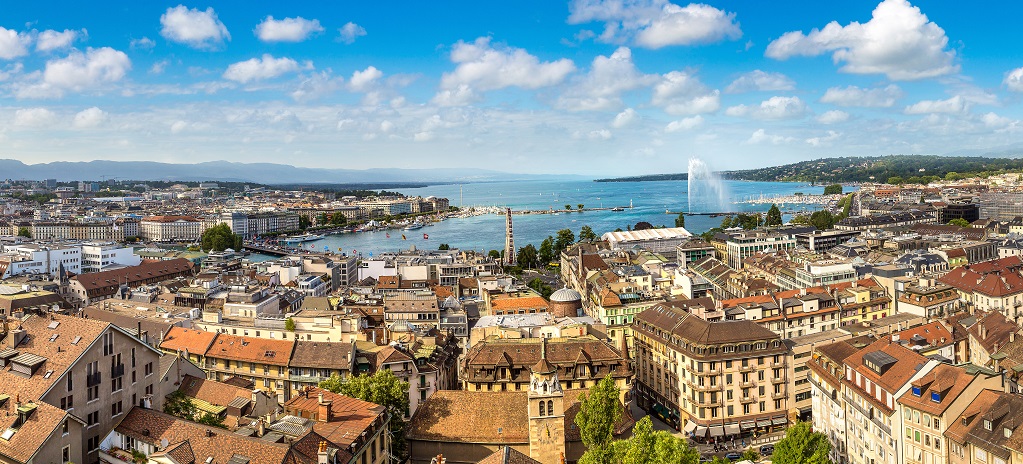 Storytelling with data will certainly be a skill differentiator for the FP&A professional of the future.​
But how can we master the art and science of FP&A Storytelling? 
Nowadays, FP&A professionals need to transform financial data into a compelling narrative that captures the attention of its audience and drives action.
Join the face-to-face Geneva FP&A Board on November 7th to discuss and discover the latest trends and best practices in FP&A Storytelling.
The International FP&A Board was created in London, UK, in 2013 to guide the development and promotion of the best practices in modern corporate Financial Planning & Analytics (FP&A). Since then, further Board chapters have been successfully established in 30 cities in 16 countries, identifying and supporting new global trends, skill sets and thought leadership. 

The FP&A Board is exclusive to senior finance practitioners in active employment (at CFO, FD, and Head of Finance levels) who represent large local and international organisations (revenue from £0.5B). Please note there are limited places in the meeting room. Meeting invitations are extended only to 25 senior finance practitioners.

Board meetings are complimentary, vendor-agnostic and by invitation only.
Safety: FP&A Trends Group will take all measures to provide a safe and collaborative environment.
Subject:
FP&A Storytelling in a Data-Driven World
Time:
6:30 p.m. - 7:00 p.m.       Registration, networking, refreshments and light food
7:00 p.m. - 9:00 p.m.       Discussion
9:00 p.m. - 10:00 p.m.     Drinks and networking
Agenda:
FP&A Storytelling: latest trends and developments
The winning formula of FP&A Storytelling:
      o    Building the narrative
      o    Visualising the data
      o    Leveraging technology             
Practical insights and case studies
Small groups work
Conclusions and recommendations
Discussion Facilitator:
Larysa Melnychuk, MD of FP&A Trends Group and Founder of the International FP&A Board.
Participation in all FP&A Board meetings is complimentary and exclusive to finance practitioners at CFO, FD, and Head of Finance level who are in active employment at large, local and international organisations. We cannot confirm the registrations of vendors, salespeople or consultants. Participation is subject to the FP&A Trends Group Terms and Conditions and Privacy Policy.
Click the button below to register for the meeting:
REGISTER NOW