The Face-to-Face Dubai FP&A Board
Five Critical Roles for Building a World-Class FP&A Team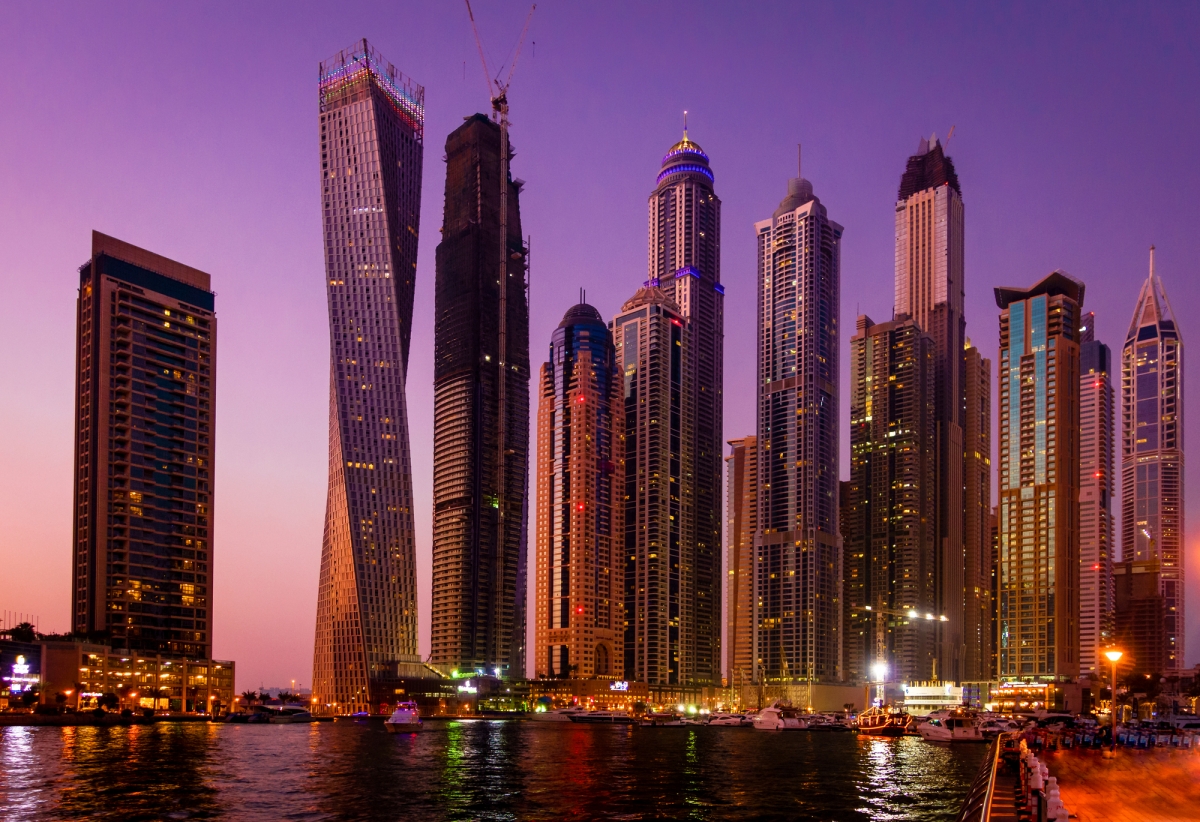 Global business has never experienced change at the scale and speed observed in recent years. FP&A teams need to be multi-skilled and multi-functional in this rapidly evolving environment. It allows them to develop new 'playbooks' to overcome challenging changes, taking on roles that are not typical for traditional management accounting.

Over the years, we have met with thousands of International FP&A Board members in 30 chapters across 16 countries. We have conducted several research papers to ascertain the critical roles for building a world-class FP&A Team.
Join the face-to-face Dubai FP&A Board on November 21st to discuss trends in FP&A skills and capabilities.
The International FP&A Board was created in London, UK, in 2013 to guide the development and promotion of the best practices in modern corporate Financial Planning & Analysis(FP&A). Since then, further Board chapters have been successfully established in 30 cities in 16 countries, identifying and supporting new global trends, skill sets and thought leadership. 

The FP&A Board is exclusive to senior finance practitioners in active employment (at CFO, FD, and Head of Finance levels) who represent large local and international organisations (revenue from £0.5B). Please note there are limited places in the meeting room. Meeting invitations are extended only to 25 senior finance practitioners.

Board meetings are complimentary, vendor-agnostic, and by invitation only.
Subject:
Five Critical Roles for Building a World-Class FP&A Team
Time:
6:30 pm - 7:00 pm          Registration, networking, refreshments and light food
7:00 pm - 9:00 pm          Discussion
9:00 pm - 10:00 pm        Networking
Agenda:
Skills for the future: Building the best-in-class FP&A team
Five essential FP&A Team Roles:
      o    FP&A Architect
      o    FP&A Analyst
      o    FP&A Data Scientist
      o    FP&A Influencer
      o    FP&A Storyteller       
Practical insights shared by Jan Korab, FP&A Director at Dubizzle Group, Dubai FP&A Board member
Small groups work
Conclusions and recommendations
Meeting Venue:
The H Dubai Hotel
1 Sheikh Zayed Road
Trade Centre Roundabout
Dubai
The meeting will take place on the 2nd floor. 
The name of the room is The Excelsior 1.
The parking is complimentary valet for the participants.
No ID is required. 
Discussion Facilitator:
Larysa Melnychuk, MD of FP&A Trends Group and Founder of the International FP&A Board.
Participation in all FP&A Board meetings is complimentary and exclusive to finance practitioners at the CFO, FD, VP and Head of Finance level who are in active employment at large, local and international organisations. We cannot confirm the registrations made by vendors, salespeople or consultants. Participation is subject to the FP&A Trends Group Terms and Conditions and Privacy Policy.