The Digital Swiss FP&A Board. FP&A Change Management: How To Drive Analytical Change
The Digital Swiss FP&A Board is proudly sponsored by Wolters Kluwer and
its award-winning CCH® Tagetik expert solution for Corporate Performance Management: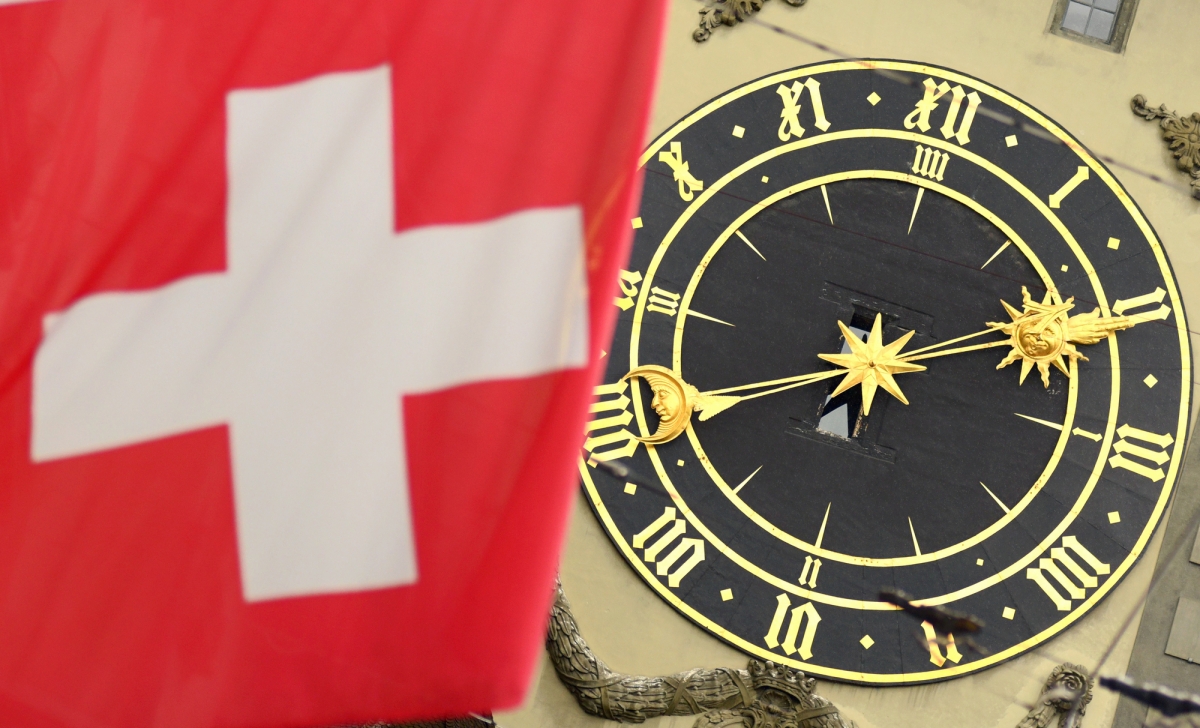 ​
Change is the new normal. But actively pursuing complex changes does not always deliver the promised benefits.
In 1995, John Kotter published research that revealed that only 30% of change programs are successful. Almost two decades later, the McKinsey & Company survey of business executives indicates that the figure remains at 30%. The field of 'change management', it would seem, hasn't changed a thing.
Any FP&A Transformation is a huge shift in the mindset of how we work, think and collaborate with each other, what messages we share, and what analytics we use. 
Any change should be managed, and the purpose of this webinar is to create a framework to help FP&A navigate through a complex change. 
Join the Digital Swiss FP&A Board on the 8th of February at 5:00 PM CET to learn the key steps for successful FP&A Change Management transformation. Our panel of experienced professionals will provide actionable insights on How To Drive Analytical Change.
A recording of the event will be shared afterwards with everyone who registers.
What is the International FP&A Board?
The International FP&A Board was created in London (UK) in 2013 to guide the development and promotion of the best practices in Financial Planning & Analysis (FP&A). It now has chapters in 27 cities and 16 countries across Europe, the Middle East, Asia, Australia, and North America. They aim to identify and support new global trends, valued skill sets and leadership practices in modern corporate Financial Planning & Analysis. 
The Digital Swiss FP&A Board will unite our FP&A chapters from Geneva and Zurich. We are also looking forward to inviting guests from other parts of Switzerland where FP&A Board is not geographically established yet.
Subject:
FP&A Change Management: How To Drive Analytical Change 
Time:
5:00 PM - 6:30 PM CET
(4:00 PM - 5:30 PM GMT)

(the registration link will convert it to your time zone) 
 
Agenda:
Change Management in FP&A: key trends and challenges
Oerlikon case study: Change Management Framework for FP&A System Implementation
FP&A Modernisation through Change Management - A case study at Expedia
Next level change management
Technology and Analytical Change
Conclusions and recommendations
Q&A Session
The Panel: 
The Digital FP&A Board is complimentary, vendor-agnostic and exclusive to finance practitioners only.
We are unable to confirm places for the registrations with missing or incorrect details.
Please note that participation is subject to the FP&A Trends Group Terms and Conditions and Privacy Policy.
Register to join the meeting while we still have places available:
REGISTER NOW