The Digital London FP&A Circle: Cash Flow Planning - Why the Traditional Profit-Driven Mindset Needs to Be Rethought
The Digital London FP&A Circle is proudly sponsored by: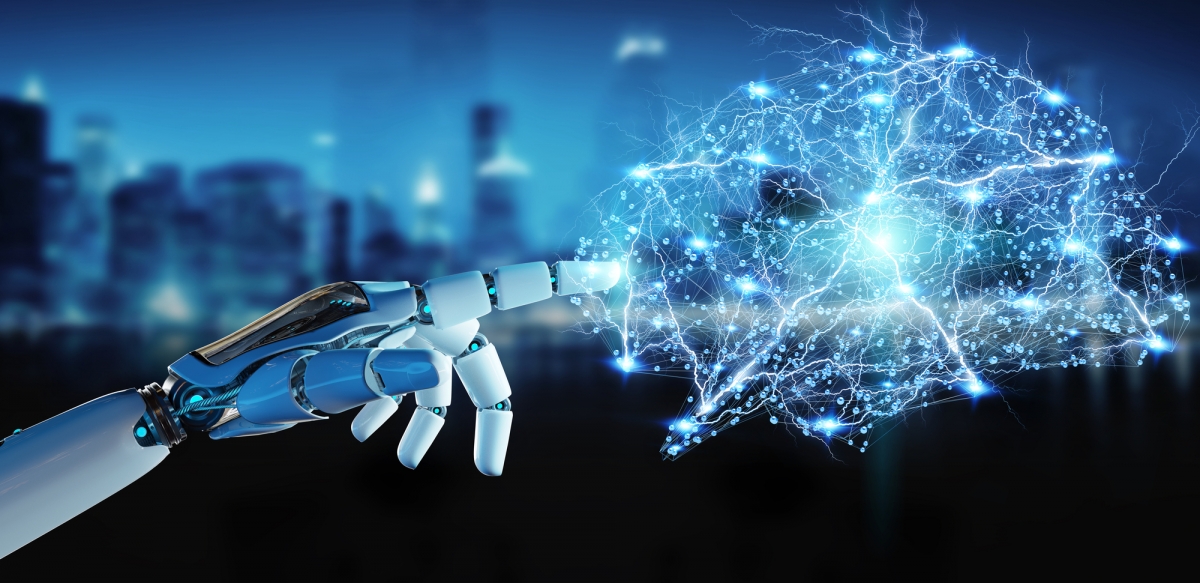 ​
Cash Flow Management is both an art and a science. It is also difficult to master. Traditionally, FP&A teams have been more focused on Profit and Loss account. However, in high uncertainty, FP&A's need to develop a "Cash Flow" Mindset. So what does this involve?
Join the Digital London FP&A Circle on January 27 to find out. You will hear insights from practitioners and thought leaders about why the traditional profit-driven mindset needs to be rethought for Cash Flow Planning.

A recording of the event will be shared afterwards with everyone who registers.
It is an educational and networking platform of the International FP&A Board which shares the latest professional trends and developments with the UK-based FP&A community. The face to face meetings are not possible in the current environment, and we decided to transform the event into a digital format.
Subject:
Cash Flow Planning - Why the Traditional Profit-Driven Mindset Needs to Be Rethought
Time:
4:30 PM - 6:00 PM GMT
5:30 PM - 7:00 PM CET  
Agenda:
Rethinking traditional approaches to Cash Flow Planning
Integrated Cash Flow Planning throughout an Organisation Lifecycle
Three-way connected planning model
Key success factors for Cash Flow Planning
How technology enables modern Cash Flow Planning
Conclusions and recommendations
Q&A Session
The Panel:
The Digital FP&A Circle is complimentary, vendor-agnostic, and exclusive to finance practitioners only.
Participation is subject to the FP&A Trends Group Terms and Conditions and Privacy Policy.
We will not be able to confirm places for the registrations with missing or incorrect details.
Register to join the meeting while we still have places available:
REGISTER NOW