Culture Shift: FP&A is Becoming a Strategic Partner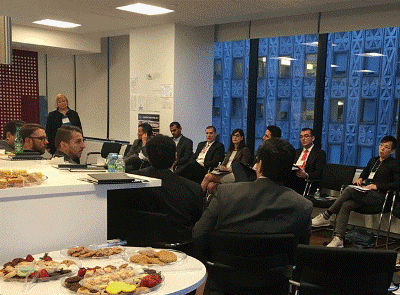 NEW YORK -- About two dozen financial planning and analysis (FP&A) professionals gathered recently for the launch of the New York FP&A Board. The roundtable discussion began with a look at key FP&A trends, with much of the conversation focusing on how FP&A is becoming more strategic and influential across the organization.
Partnerships across the organization
An FP&A director for a major fitness chain explained that FP&A teams increasingly are partnering with the CEO and CFO. "That's really shined a light on the value of FP&A and brought it over to the operations side," he said. "It really allows for a lot more communication."
He added that this increased partnership has given him a seat at the table, which he previously didn't have. This has presented him with new opportunities and allowed him to become more of a strategic partner.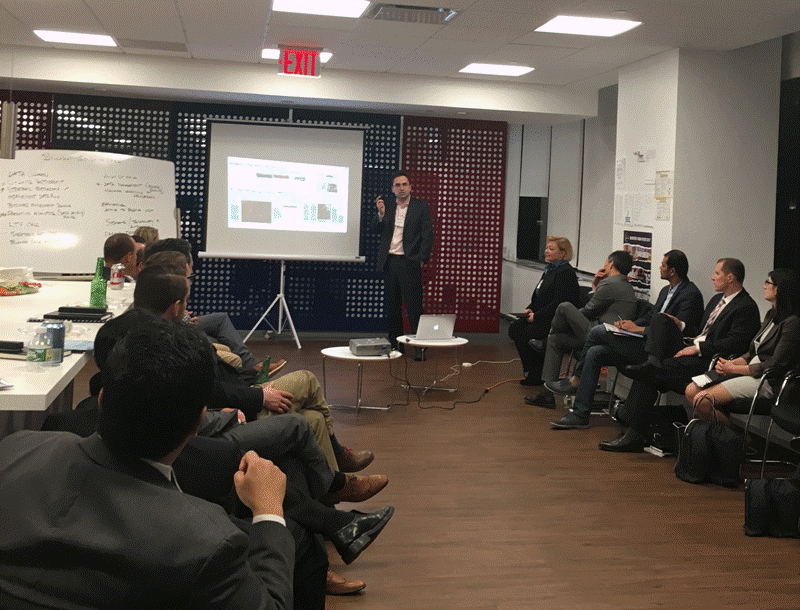 Another attendee, the vice president of FP&A for a payment technology company, has also observed the C-suite and other departments partnering more with FP&A, which has in turn given the organization a greater understanding of what FP&A does and its overall value. "More and more, companies are seeing that FP&A is really valuable to the organization and they're growing their FP&A teams," she said.
She added that, in the past, companies only saw a need to invest in accounting and corporate controllership. "But I think nowadays, people are understanding that there need to be more people for FP&A," she said. "I'm seeing global companies grow their FP&A."
Challenges with partnership
Of course, strategic partnership across the organization is not without its own, unique challenges. An FP&A director for an asset management firm noted that finding the right technology solutions to support these new partnerships can be quite an issue. "How do we continue to partner strategically with the business units to make the right decisions and grow the business, and at the same time, be efficient?" he asked. "We're leveraging big data and analytics, but what kind of systems can we use to mine the data more effectively and provide the support for the decision-making for the business units?"
Having a seat at the table with the C-suite also means that you might be getting a lot more requests from management. "There is a thirst of information from the C-suite," said another FP&A practitioner. "They want to get to the lowest level of detail and they want weekly and daily reporting. So we need to be able to react to that, as well as support the business."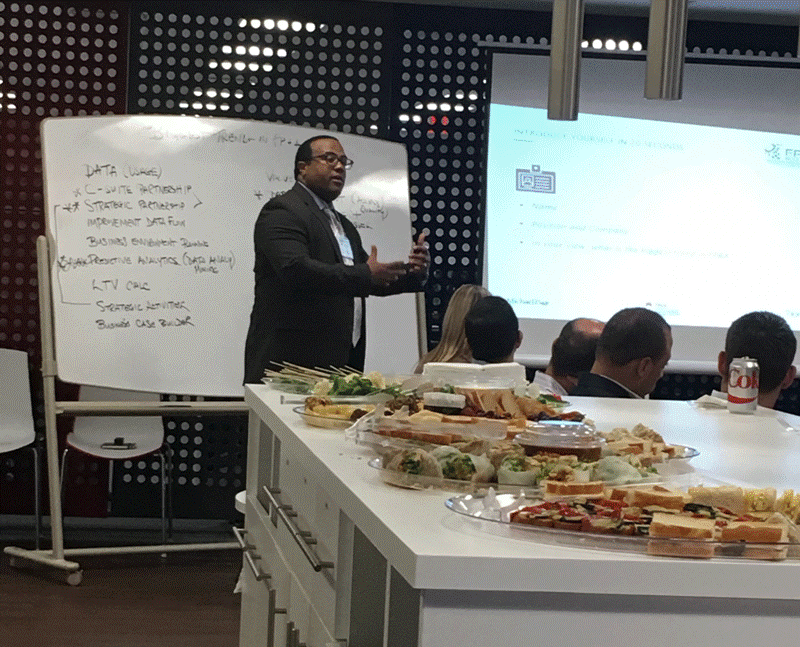 As FP&A becomes more of a strategic partner, it may even mean that the function will spend less time on finance itself. The head of global FP&A for a commodities trading firm noted that when he's in meetings with the C-suite or with other departments, he's not just talking finance—he's looking at ways to scale or expand the business, etc.
This also means that FP&A teams need to pursue better technology, he explained, admitting that he has struggled to find technology that helps with better decision-making. "Predictive analytics, data mining—we need to spend much less time budgeting, forecasting, crunching data and comparing reports and much more time working on the business," he said.
Is the budget culture changing?
There may be a light at the end of the tunnel for practitioners who want to spend less time on the budget. According to Larysa Melnychuk, FP&A, Founder and MD of FP&A Trends Group and International FP&A Board, there actually has been a change in the approach to budgeting in FP&A. She has observed FP&A teams moving to more efficient methods like beyond budgeting and rolling forecasts, which can free them up to be more involved in strategic planning. "We are moving away from traditional budgeting culture," she said.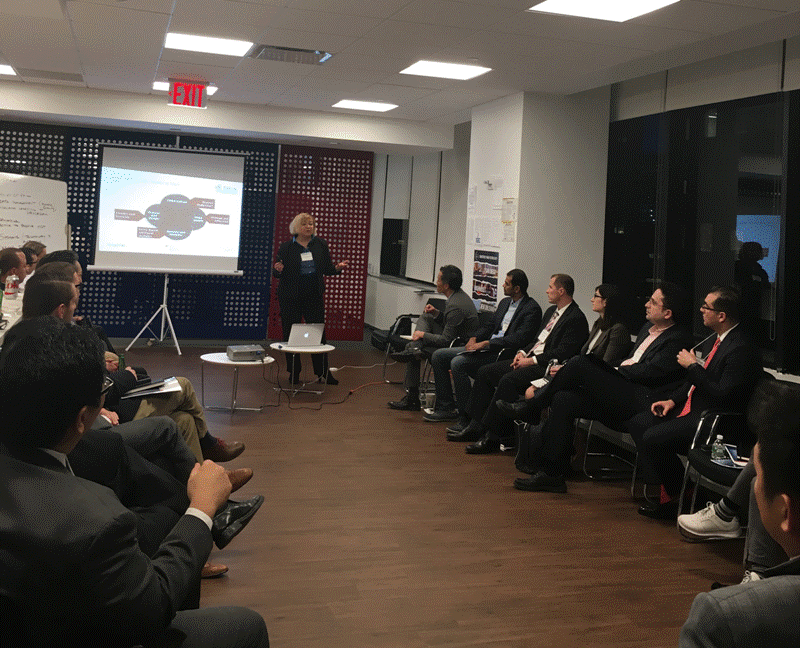 But while that may be the case for many FP&A teams, it's been a different story for the practitioners present at the roundtable. When asked how many of them still use traditional budgeting, nearly all raised their hands.
"Every company needs a plan, and the budget is the annual plan," said one FP&A executive. "I don't think we'll ever get away from an annual plan."
Larysa Melnychuk agreed, however, she countered that somehow, FP&A teams should make the effort to streamline that annual plan so that they can spend less time budgeting and more time working cross-functionally.
The first FP&A Board in New York was sponsored by Tagetik, the market leader in corporate performance management solutions, Michael Page, one of the world's leading professional recruitment consultancies, and the Association for Financial Professionals (AFP), the provider of the international FP&A Certification.
This article was first published at AFPOnline.
You can read more about the New York Launch here.