Jonas Ekegren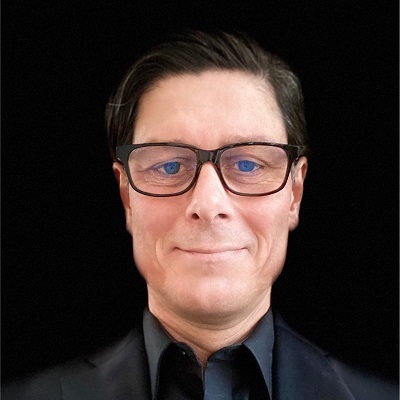 Group CFO at Länsförsäkringar
Stockholm FP&A Board Ambassador

Leader in strategy and finance with more than 20 years of experience in banking and insurance. 
Jonas is currently heading the Business and capital planning unit at Länsförsäkringar AB, including M&A, investor relations and purchase & procurement. He has held several positions within two of the major banks in the Nordics, Nordea and Handelsbanken and has experience in business divisions as well as group level. He strongly believes that simplification and knowledge sharing is the route to success for all businesses.