Carl Seidman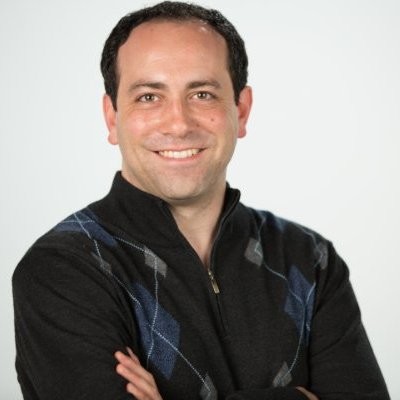 Financial Advisory at Seidman Financial
Chicago FP&A Board Ambassador

Carl Seidman is a trusted and disciplined advisor specializing in financial strategy and business transformation. He has dedicated his career to guiding healthy companies through strategic growth and aiding stagnant, underperforming, distressed companies through turnaround or revitalization.  
He is a highly sought-after keynote speaker and trainer in the field of FP&A, business modelling, and Millennial career development. 
Carl is a CPA and possesses other professional credentials in insolvency and restructuring, valuation, fraud, and financial forensics.