Alban de Vatteville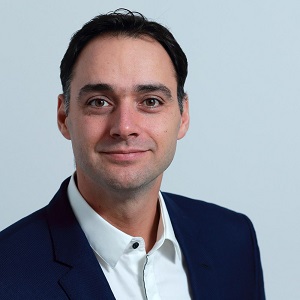 SVP Finance, Finance Leader International Markets at NielsenIQ
Geneva FP&A Board Ambassador

Alban leads the Nielsen International Finance organization across 90 markets and reports to NielsenIQ CFO Chandler Bigelow.  
Alban has 15+ years of experience in Finance and is passionate about Organization, Technology and Sustainable High Performing teams.  
During his career at Nielsen, he held multiple leadership roles and gained experience leading local, regional and functional finance teams. Today Nielsen IQ Business Finance organization is a flat and optimized organization of 100+ associates set up to support Business Stakeholders and, ultimately Nielsen value creation process.  
Alban holds a master's degree in Management from IPAG Business School.