This block is broken or missing. You may be missing content or you might need to enable the original module.
The FP&A Trends Webinar: The Path to Agile FP&A: Applied Materials Case Study
The webinar is proudly sponsored by: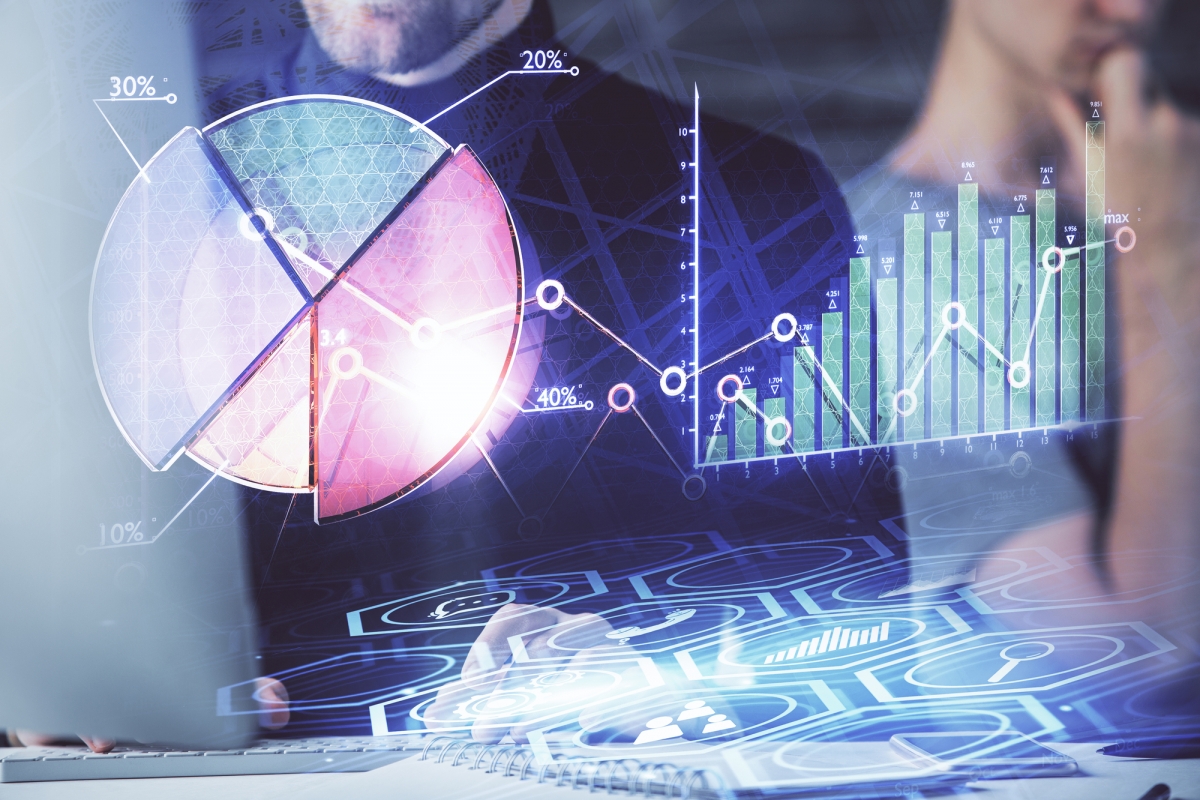 ​
In an ever-changing environment, dynamic and data-driven scenario planning is of critical importance. That means moving from traditional methods to an agile FP&A process.
How do we make that move?
Join our webinar on 6 October to find out. We will be hearing about a leading case study of Applied Materials, as Corporate Vice President Junaid Ahmed shares the key steps his company undertook to succeed in agile planning. 
A recording of the event will be shared afterwards with everyone who registers.
The Panel:
Subject:
The Path to Agile FP&A: Applied Materials Case Study
Time:
11:00 AM - 12:00 PM PDT 
2:00 PM - 3:00 PM EDT
7:00 PM - 8:00 PM BST
(the registration link will convert the time to your time zone) 
Agenda:
FP&A Transformation journey: key steps and latest trends
Applied Materials case study: 
 o What did it involve?
 o Transformational steps
 o Achievements and barriers
 o Looking to the future
Lessons learned from the agile finance initiative
Conclusions and recommendations
Q&A Session
The webinar is complimentary, vendor-agnostic, and exclusive to finance practitioners only.
Participation is subject to the FP&A Trends Group Terms and Conditions and Privacy Policy.
We will not be able to confirm places for the registrations with missing or incorrect details.
Register to join the meeting while we still have places available:
REGISTER NOW