Copenhagen FP&A Board: FP&A Team Building for the "New Normal"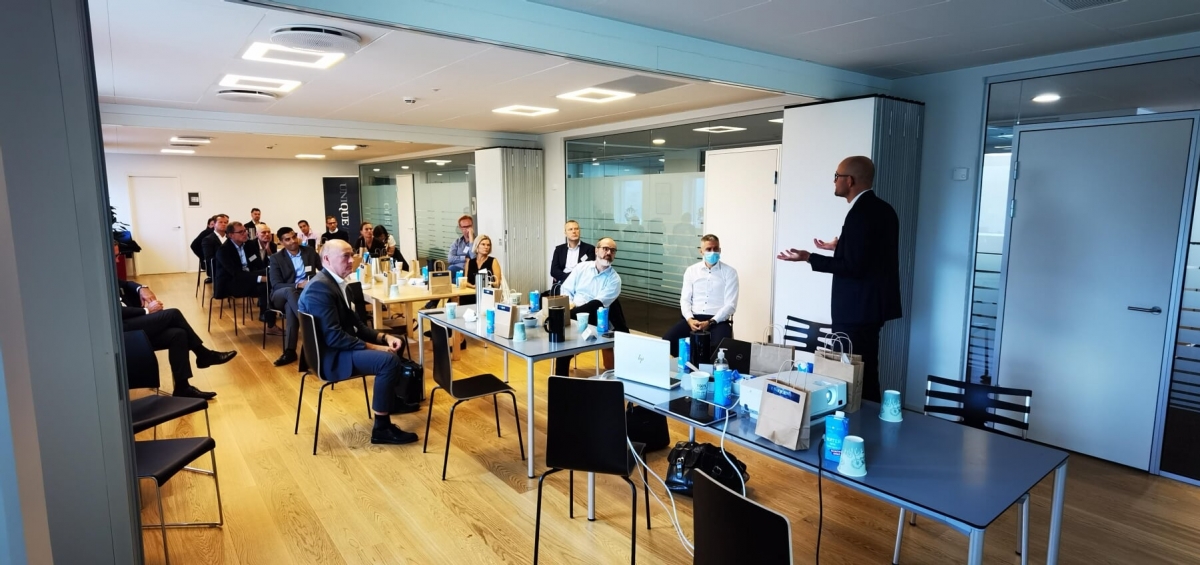 The International FP&A Board resumed its face-to-face meetings in some cities. It has been very inspirational and brought a lot of hope to the community.
The first offline meeting after the pandemic started was held in Copenhagen on the 22nd of September. It has been six months since FP&A Board members gathered in one room to discuss the issues that FP&A is facing right now.
On Septemer 22, 2020, the Copenhagen FP&A Board debated how FP&A leaders can build winning FP&A teams in the new reality.
Agenda
FP&A Team Building: 5 Team Roles
Teams Synergy and how to achieve it
A case study from the field: Viktor Rasmussen, VP of FP&A at NKT Cables 
Small groups discussion on FP&A Teams Evolution
Conclusions and recommendations
The meeting was attended by 32 senior finance practitioners including 14 online participants. As usual, FP&A Board members represented a variety of organisations such as
A.P. Moller - Maersk Group, 
Carlsberg Breweries, 
Coloplast, 
Grundfos Holding, 
Ramboll Group, 
Schneider Electric, 
etc. 
The meeting was facilitated by Matthijs Schot, CFO Europe Region at Svitzer (A.P. Moller-Maersk group).
If you would like to learn more about FP&A Team Building, please refer to the following articles.

Our Sponsors
We are very grateful to our global sponsors and partners, Jedox, Accobat and Unique Human Capital for their great support and collaboration.
The full text is available for registered users. Please register to view the rest of the article.